Welcome to the BOOKS THAT NEED MORE ATTENTION Giveaway Hop (runs October 1 - 14, 2018). This hop is hosted by Stuck In Books and Bookhounds. One winner will be selected for the giveaway at this stop.


Last year, I got all excited about reading Frankenstein; or, The Modern Prometheus by Mary Shelley. I bought the book and a couple of related books. I ended up only reading one of the related books (Man Made Boy by Jon Skovron) and didn't read Frankenstein. [sigh]

Man Made Boy is a book that needs more attention. It's
a young adult genre mash-up that is a good pick to read
during the fall Halloween season.
It's book 1 of 2 in a series of the same name.
I am going to redeem myself during Blogoween and read Frankenstein during the book blogger event (I am also counting this read for the
Boo to You Readathon
).
Join me! The novel is in the public domain (in the USA) so free copies abound.
Readeropolis is giving away a
Mark Your Bookish Calendars Mini Prize Pack
at this hop stop.
The giveaway is open to United States residents with mailing addresses in the 48 contiguous states (18+ years old).
The
prize pack contains:
One Secret Love Book Charm Kit (can be used to jewelry, bookmarks, zipper pulls, cell phone charm, USB etc.)

2018 16-Month Cats Calendar (5.6 in x 5.3 in)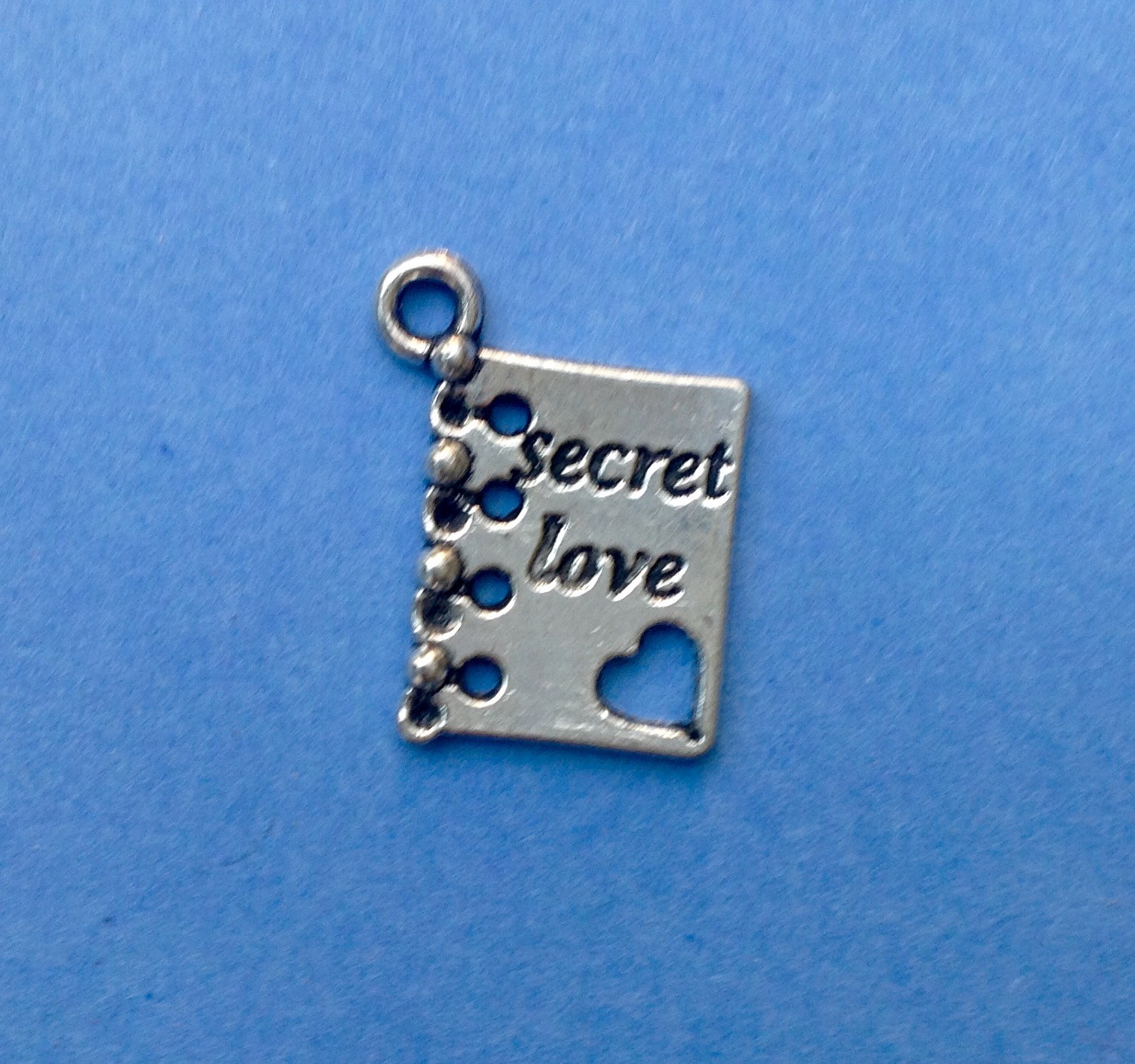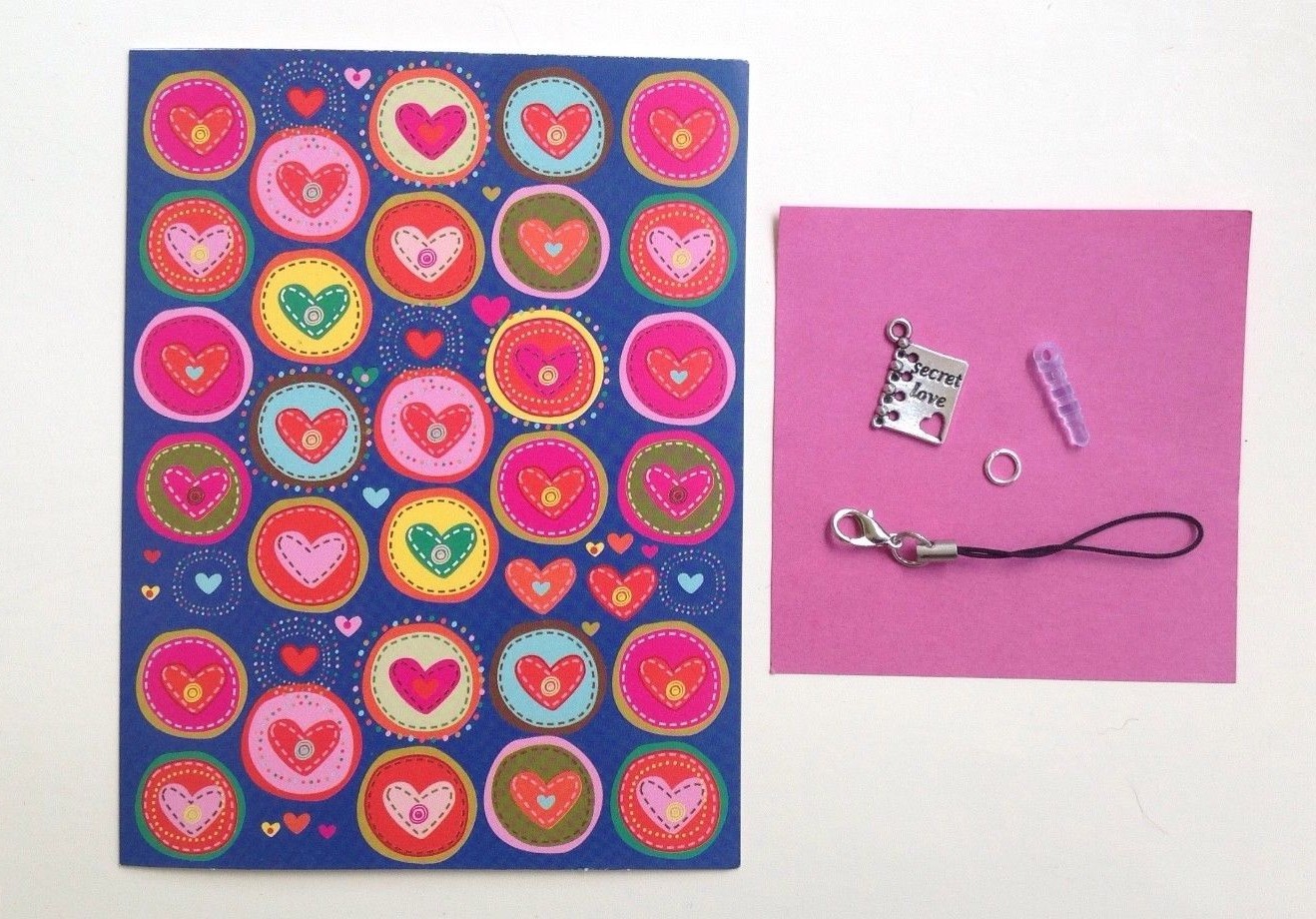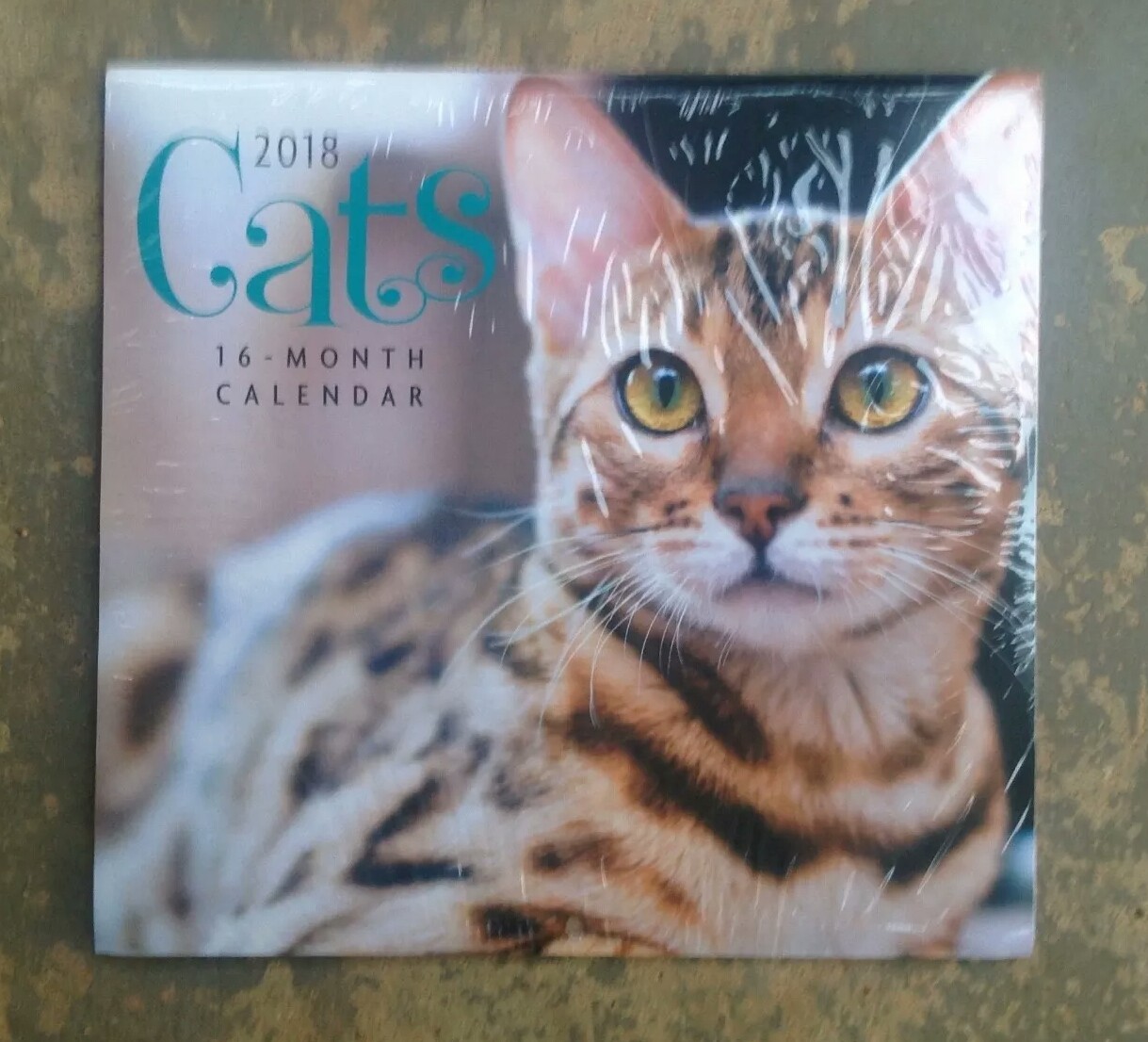 Like the giveaway widget?
Sign up for Gleam for free

!
Paid plans are available if you want additional features (
referral ink
).
BOOKS THAT NEED MORE ATTENTION Giveaway Hop 2018